The purpose of the hotel is to let you take in the surrounding nature. As you enter Hotel Føroyar, the journey to the view begins. This first part of the journey is the build up. Dark corridors like inside a puffin cave, with some hints of what is to come. Finally, you enter your room, open the curtains. There it is.
Heritage
Architecture
Hotel Føroyar was designed by Friis and Moltke to really allow you to experience the vast nature of the Faroe Islands with all of your senses.
Explore the architecture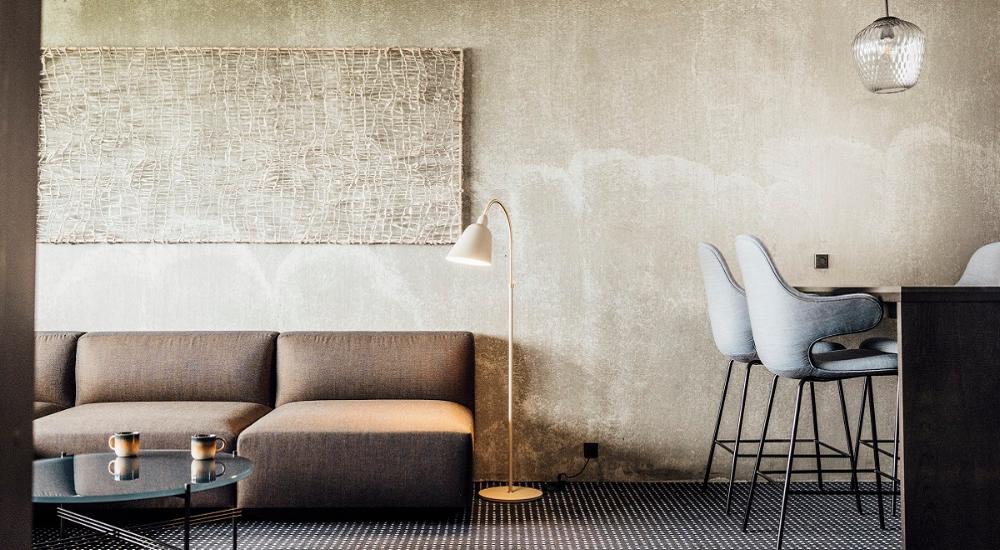 Art
Hotel Føroyar is home to art pieces by some of the islands' most influential and iconic artists.
Take the art tour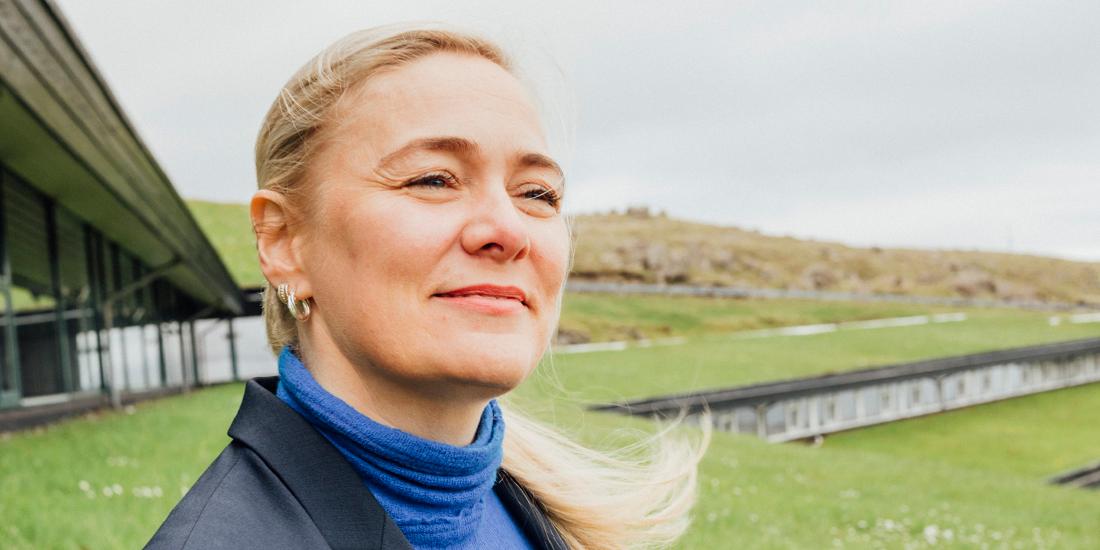 Get To Know Us
Job Listings
Our view right now